Car shopping after college graduation is an important process. Ultimately, whatever you pick out will take you to your first job, your first apartment, or to a host of other "firsts" that happen after college. Our Fort Wayne area used car dealer wants to make sure you're equipped with the knowledge you need to make an informed decision.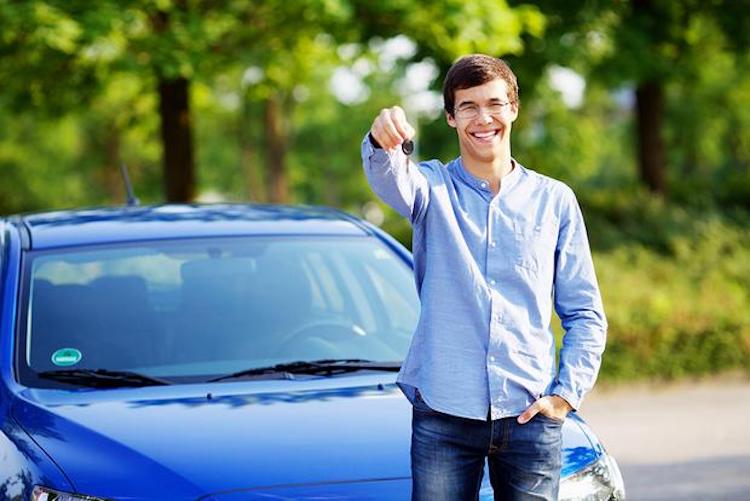 New vs. Used
Many years ago, the new or used question wasn't much of a question, even for college grads. However, in recent years, used cars have gained visibility in the market thanks to vastly upgraded technology, safety features, and overall reliability. You might be hard-pressed to tell the difference between a car that rolled right off the assembly line today and one that did 3 or 4 years ago.
Therefore, with the sharp decrease in price from new to used, the answer for college grads on a budget becomes obvious-used cars rule the roost, and price-savvy shoppers know that it's where the real value lies.
Know Your Car Before You Buy
Research is key, and while this might seem obvious, many shoppers don't take the time to look at all of their available options. The car that's really perfect for you could be sitting on our lot and you wouldn't even know it because you didn't do the proper research. Look up things like fuel efficiency, customer reviews, cargo space, whether or not it has four wheel drive, and any other factors that might be important to you.
Fort Wayne area drivers can talk to our sales staff before taking a look at our selection of used cars for sale to see what models work well for them.
Don't Get Hung Up On Reliability Reputations
There are a few makes that will always pop into your head when you think of "reliability," but many of those perceptions come from decades ago when they really were far more reliable. Nowadays, almost all of the large car manufacturers have gotten really good at making dependable cars, and when you're looking at models that are no more than 10 years old, you don't have to worry as much about specific brands being significantly more reliable than others.
Don't Let MPG Rule Your Life
It can be easy to fall into the trap of miles per gallon. It should be a factor to consider, but when the car you want is only off the mark by one or two miles per gallon, you need to do some math to figure out how much it'll save you over the course of a year. If the answer is only a couple hundred or less, you should consider how much the pros of the car you like outweighs those couple hundred bucks.
Contact us today with any questions about buying used as a college grad or to schedule a test drive.