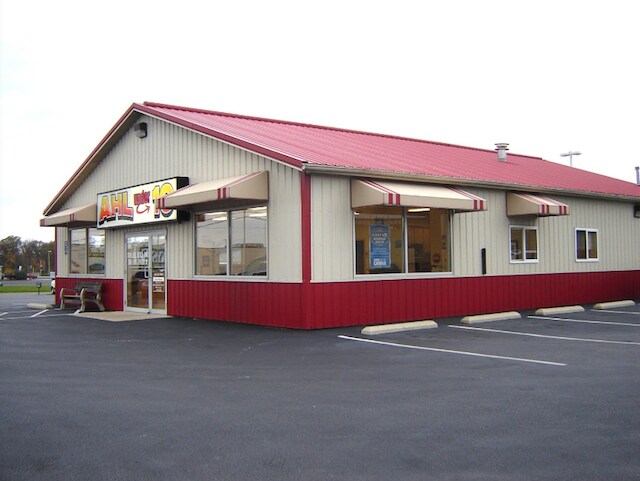 There is a false belief that buying used is giving you lesser quality vehicle. That is far from the truth. In reality, it gives you the chance to drive modern cars with excellent features! Plus, there are some benefits owning used compared to new such as depreciation value rate. What else makes getting a used car in Lima a good option?
Variety
You have more options with your money when it comes to buying used. You can find newer models that were released only a few years ago, or find a classic ride you always admired in the past. These vehicles have more character and is your a chance to separate yourself from the monotony on the road.
Lower Insurance Costs
When leasing or purchasing a new car, you typically have to pay more to insure it. The value is not only higher, but newer cars require more expensive parts compared to a used model. Additionally, if you choose a lower end used car, you can put minimal insurance on it if you know you don't plan on driving it for an extended period of time!
Research is Available
With so many different car research websites, you can find the exact model you are looking for based on your preferences. Do you prefer an SUV with fantastic safety ratings? Do you want a sedan with SiriusXM Satellite Radio? You can use sources like CarGurus to find out this information. Any quirks with cars have been discovered by that point, so you can make an educated purchase at our Lima used vehicle dealership.
Vehicle History Report Readily Available
You will know everything about your potential vehicle because of the vehicle history report. You can be confident knowing exactly what you're getting with your model, any accident its been in, or repairs it's has had done on it.
Why Buy A Used Car From Ahl For Less?
As a family-owned business for more than 50 years, we have the utmost dedication to our community and shoppers. Every vehicle that's come into our dealership gets a thorough inspection to ensure it's safe for you to drive. If there are any potential issues that we notice, we'll fix them before we put the "for sale" sign on them. 
If you would like to schedule a test drive, please contact us at (888) 348-4131.