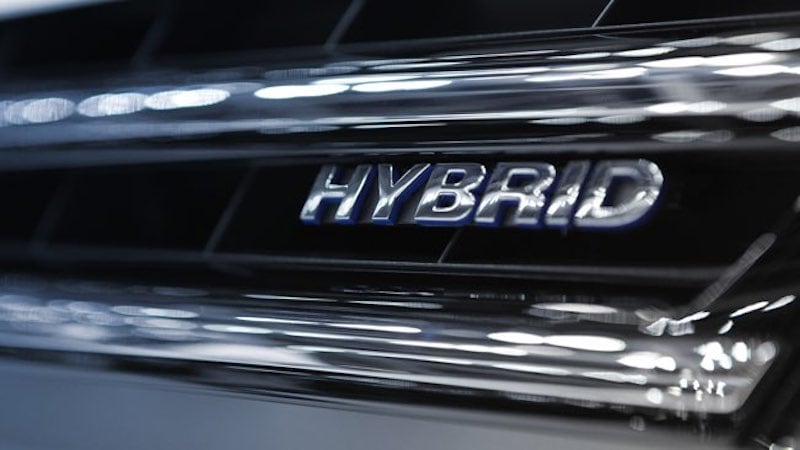 Spending money at the pump can be a real drag, but it doesn't have to be like that! Hybrid and electric cars are taking over the market, and there's plenty of used hybrid models for sale at our Delphos area used car dealership. Our Ahl For Less customers can save money up front and in the long run with green vehicles.
Hybrid Gas-Electric Cars
Gas-electric cars come in two basic kinds--conventional hybrid and plug-in hybrid. Conventional hybrids uses the electric motor primarily to supplement the gas motor, which improves fuel economy greatly by reducing the stress on the gas motor and using both in tandem. Generally, you aren't able to drive on the electric motor alone in conventional hybrid cars.
Plug-in hybrid cars can drive solely on electric power until the battery pack runs out of charge, at which point the gasoline engine automatically takes over. Electric motors typically last for enough miles to make your daily commute, and features like regenerative braking can help recharge the battery while you're driving, and allows the electric motor to work in tandem similar to a conventional hybrid even after it runs out of juice.

Electric Cars
While purely electric cars make up a small percentage of the vehicles on the road, it's still something for you to consider with technology improving by the day to make it a viable option for more than just daily commutes and trips to the grocery store. Electric cars produce zero emissions, and also tend to have fewer moving parts, which results in reduced maintenance costs over the long term--yet another way electric cars save you money.
In addition, purely electric vehicles provide an almost entirely quiet and smooth ride--something that simply can't be replicated with gasoline-powered vehicles.
In the spirit of saving money on your car, our Delphos area finance center is staffed with financial wizards who will work tirelessly to secure you a competitive rate on a used car loan so you can drive home behind the wheel of your dream car within your budget.
Contact us today with any questions about our hybrid cars or to schedule a test drive of one.