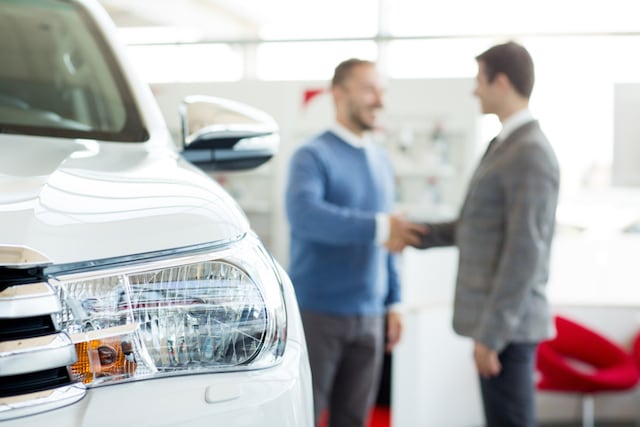 When visiting Ahl For Less, we understand our Fort Wayne area shoppers may have some questions about our vehicles. However, we want to remind our customers to ask these particular questions about the vehicles. We promote transparency at our dealership and we want you to know you're buying from a trusted dealer.
Important Questions to Ask Our Fort Wayne Area Used Car Dealership
How many keys and remotes are included with the car?
Does the vehicle leak any fluids such as oil, antifreeze or any other essential fluid
Is there a gas cap?
Does the car have a spare tire and jack?
Does this vehicle have a Carfax report?
Are the roof rack components, interior organizing nets and other factory equipment all intact and included?
Are there any dealer documentary fees or other dealer specific fees that I should know about before I begin my negotiation?
These questions will give you more insight into the condition of the vehicle. It will also prepare you if you thought the vehicle came with a feature when it did not. All of these factors and more come into consideration in regards to the price. If you do not agree with the pricing of the vehicle, talk to our Fort Wayne area finance department. They are willing to hear your argument and opinion if you think the car should be a different price.
We welcome any questions that you may have and look forward to getting you into the car of your dreams. For more information, please contact us at (888) 348-4131.