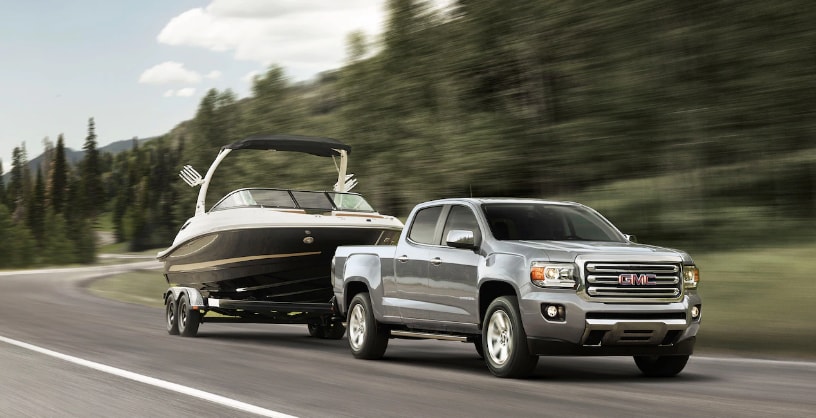 At our Lima used car dealer, we're proud to carry a selection of the best brands in the industry when it comes to making trucks. Picking one out isn't always a clear-cut decision, and we want to make sure you're as prepared as possible when the time comes to pick out your used truck. When you make the right choice, you get the same power and capabilities of a newer truck at a fraction of the cost.
Make A Checklist
As is the same with buying a new truck, you want to outline all of your needs so you can start giving yourself a direction. Are you going to use the truck for offroading? How about taking the family on road trips? Hauling heavy things on the job site? All of these should be taken into consideration because it affects what options you're going to get, how big the engine is, what the towing capacity is, and countless other variables.
Comparing Trucks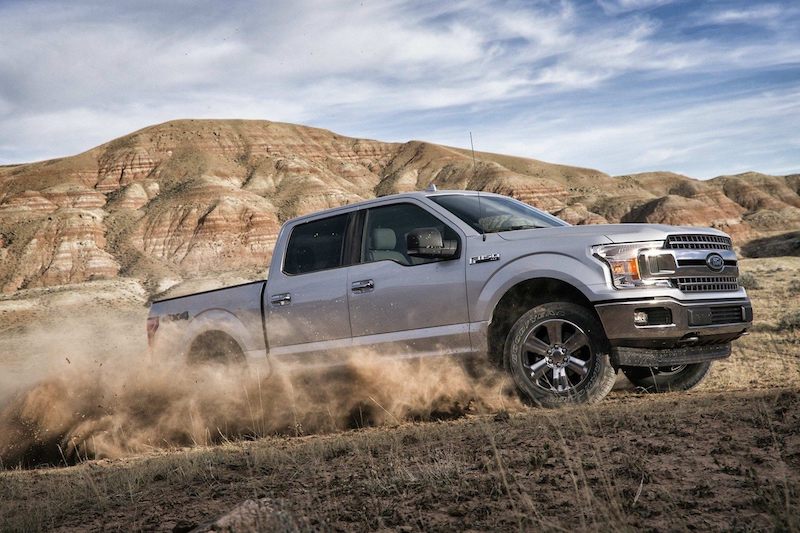 Trucks come in all different configurations, such as double cab, crew cab, SuperCab, and different sizes, such as half ton, three-quarter ton, or one ton. The size is a loose indicator of its towing ability, so that's a good place to start when you're looking--if you need to haul a lot more, three-quarter ton or one ton might be the way to go. If you're just planning on using it to tow the boat for a weekend trip every now and then and fit the family in, half-ton might be the answer with a crew cab configuration so you can fit the whole family with all the accommodations of a luxury sedan.
Selection For Lima Drivers
Luckily for Lima drivers, we've got a great selection of used trucks for sale to choose from, where you can save money on some of the most well known truck brands in the industry. No matter what your needs are, we're confident you'll find your answer on our lot.
Contact us today with any questions about our used trucks or their availability. Schedule a test drive with one of our expert sales reps and make your decision easier than ever at Ahl For Less!