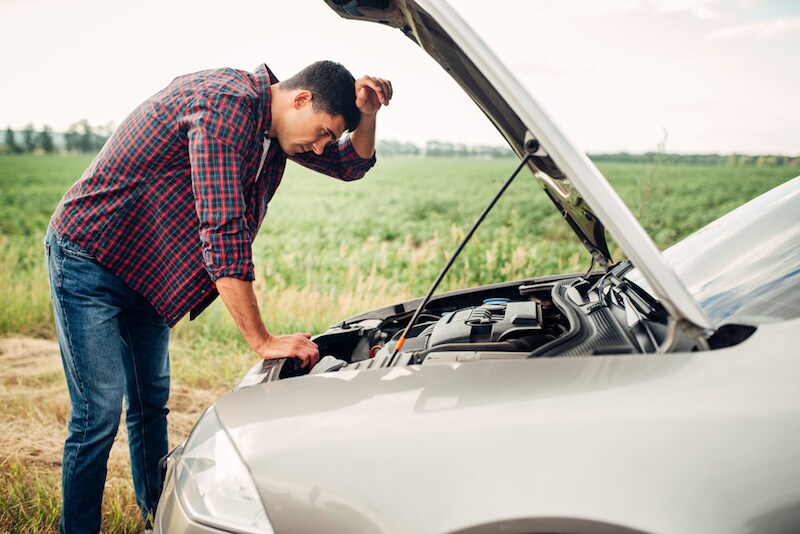 We've all been there before--you are getting ready to go to work, get in your car, turn the key, and nothing happens. It can be easy to panic in this situation, but our Delphos area service center is here to let you know what you should be looking at in order to remedy the situation so you can get it looked at by professionals later.
Car Battery
When a car won't start, the car battery is most often the culprit, since they aren't built to last forever and it is most susceptible to the elements corroding it, thereby reducing its ability to charge. If you turn the key and there is a low whining sound, or you can start your car with a jump but it won't turn back on after you turn it off, chances are the battery is dead and you'll need to replace it.
Delphos area drivers can check out our service specials if they need a new battery. Our certified technicians will install it for you.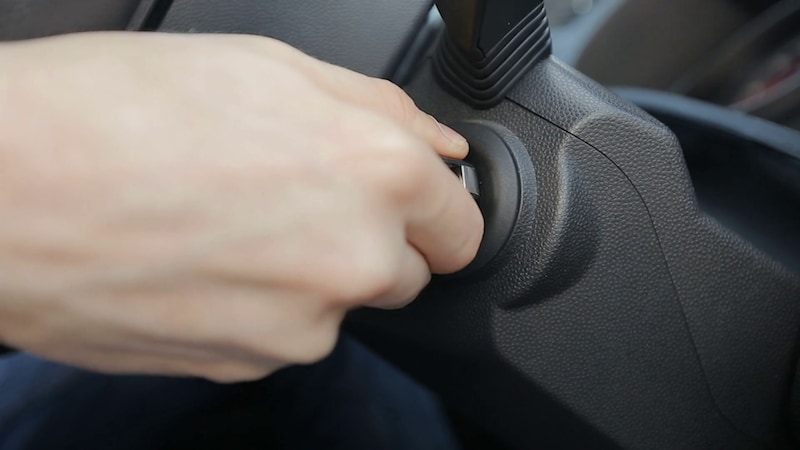 Alternator
A dead battery could also mean a faulty alternator, since the alternator is the component that charges the battery while the car is on. You can often hear a growling sound right before your alternator goes out and smell burning rubber or hot wires from it overheating. A faulty alternator would cause your dash lights to flicker or get extra dim or bright, or your gauges to behave strangely. Jump starting your car will work, but your engine will die right after the jump.
Car Starter
The starter is responsible for starting the engine. The battery sends it a jolt of electricity, which the starter uses to turn the engine over. When your starter is the issue, it will make a clicking sound when you turn the key. The car won't start, but all other functions such as dash lights and gauges work fine. If the starter is faulty, your car won't turn the engine over at all when it is jumped.
Contact us today to schedule a service appointment and have one of our certified technicians look under the hood to properly diagnose the issue if you are unable to. We're looking forward to getting you back on the road!