When purchasing a
used vehicle
near Fort Wayne, there are a few things to consider in regards to entertainment features. Our used vehicles include newer models that have excellent tech options inside them. At the center of most our vehicles, you'll find the infotainment system, which incorporates different items to make your ride all the better! Here are just a few things you can find.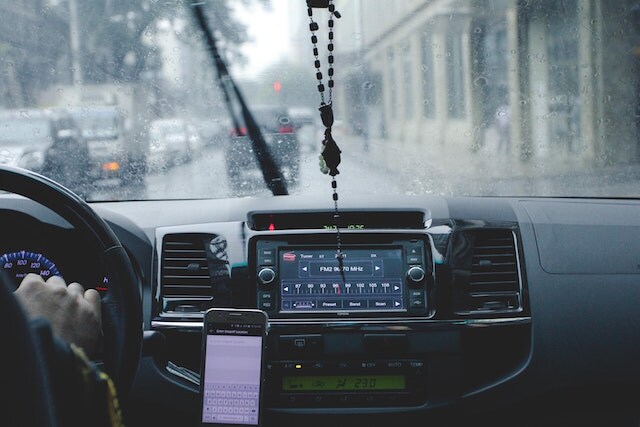 Bluetooth connectivity: Bluetooth easily connects to any smartphone to play music, contact loved ones, or use the smartphone's personal assistant technology. This will require a simple setup and the directions can be found in your car's manufacturer guide.
Voice control: Our used car dealership wants our Fort Wayne area drivers to practice safe driving habits. This includes keeping your eyes on the road! In order to do that, voice control will do what you need your model to do without taking your eyes off the road.
Music streaming devices: Our infotainment systems allow you to upgrade your car to feature excellent music streaming. Check out our app store where you can download Pandora or Spotify! If you have a higher trim vehicle, you may be eligible for SiriusXM® Satellite Radio.
Wi-Fi: Whether you're heading to the job site or want to keep the family occupied, optional Wi-Fi is a necessity! Talk to our sales staff to figure out which models have this installed.
Important information: When properly equipped, your used model can tell you what the weather forecast is, gas prices, nearby restaurants, and much more! It will allow you to figure out your travel destinations, but doing so in a safe manner.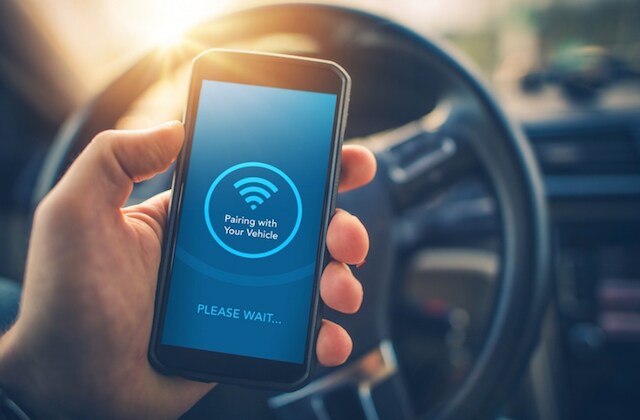 Fort Wayne Area Used Dealer Offers Technology That's Safe and Fun
We're ready to reinvent the way you get around town. That includes modernizing your ride to bring the very best it has to provide! To ensure you get all the features you want, please talk to our sales department in which vehicles include all of the above or specifically the ones you want. You can trust our finance department to come up with the best payment plan for your budget. If you have any questions, please
contact us
at (888) 348-4131.