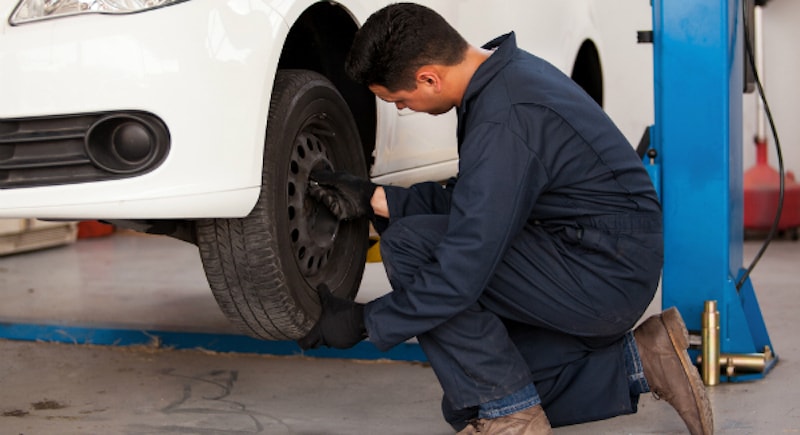 Being stuck on the roadside with a flat tire is bound to happen at some point if you drive enough. Our Ohio service center wants to make sure you're prepared with the know-how you need to change your tire if you find yourself stranded with no help in sight.
What Ohio Drivers Should Know Before You Go On The Road Trip
It's important for drivers to know their car and the necessary procedure that need to be taken before changing your tire before they even get out on the road. Check your owner's manual for the proper tire-changing procedure, and be sure you have all the tools necessary--a jack, a lug wrench, and a spare tire. Remember that in most cases, the donut tire is meant only to get you to a service center and have speed and mileage restrictions, so don't treat it as a replacement tire.
What To Do Before You Jack It
Once you are safely pulled over and your emergency brake is engaged, it's a good idea to loosen the lugnuts on the tire before you jack the car up, because unless you've had service recently there's a good chance they won't be easy to get off once the tires are up in the air. Use as much force as you need to to loosen them a bit, even if you have to use your foot. Make sure the tire stays on to avoid it falling on your foot when you jack the car.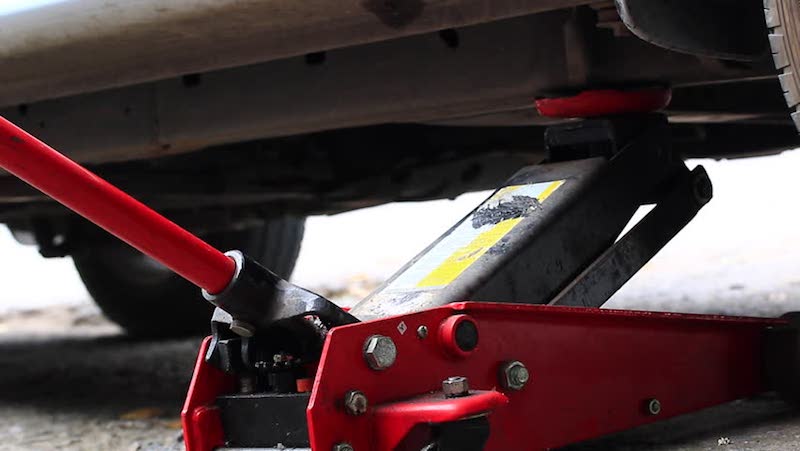 How To Replace The Wheel
Check your owner's manual for the lifting point of your car, and make sure your car is raised high enough not only to pull the wheel off, but to slip the spare tire in as well. Finish removing the lug nuts and pull the wheel away from the studs.
Line the spare up with the studs and place the lugnuts back over them in a star pattern, being sure to tighten them with your fingers. This will ensure the wheel goes on properly. Bring the car down fully, and use the lug wrench to fully tighten the wheel.
When you're on your way, be sure to keep mindful of the maximum speed recommendations.
Anytime you need tire-related service, Ohio drivers can check out our service specials to see how much they can save.
Contact us today with any further questions about how to change a tire safely and effectively.