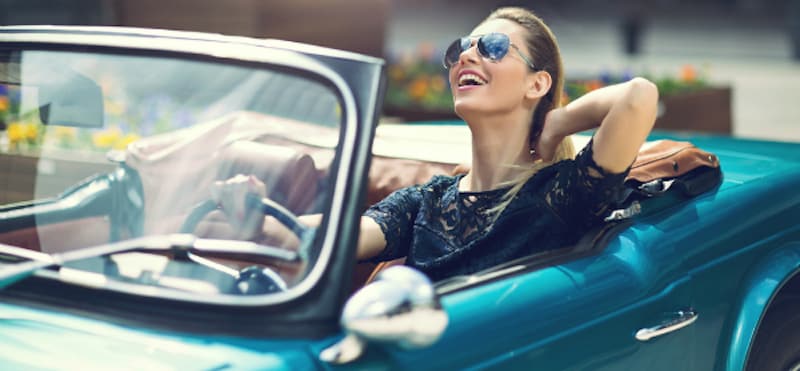 As the hot Lima summer approaches, our service center has tips and tricks for you to make the most out of your car this summer, and we can help you out with our wide range of services. Whether it's inspecting tires, changing coolant, or making sure your AC is in proper working order, there's a number of things that you can do to make sure you have a worry-free summer.
What Can Fort Wayne Area Drivers Do To Prepare Their Car For Summer
Hot pavement can take a toll on your tires, and it's important to make sure the tread is evenly worn and still has plenty of room left to wear. Some cars come with specialized summer and winter tires, in which case you should be making the switch over to your summer tires. Take a tire pressure gauge to make sure they're properly inflated as well.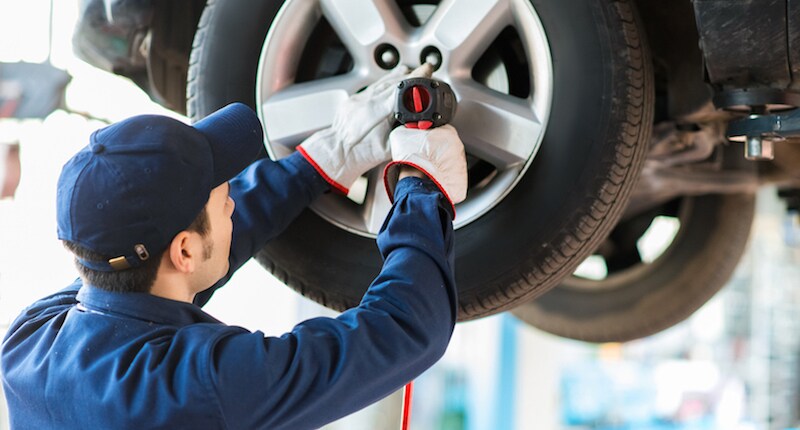 While it's usually thought of as a cosmetic thing, a car wash can blast dirt and grime out from underneath your car that made its hoe there during the winter. Make sure to get a good, high-quality wash that uses high pressure water--it's a lot easier to diagnose leaky or aging parts when everything on your car is clean.
The last thing you want to do is get into your car on a hot summer day to find out your air conditioning system isn't working. Have one of our certified technicians take a quick look at it to make sure everything is running optimally and you don't get stuck in a hot car without working AC.
Lastly, make sure your oil needs to be changed. It should go without saying, but many drivers forget this simple routine maintenance that can easily leave them stranded on the side of a highway in the sun and thousands of dollars in the hole. Avoid a problem that's very easy to avoid simply by changing your oil.
Lima drivers can check out our service specials before coming in to see what kind of money they can save.
Contact us today with any further questions about the services we offer or to see what else you can do to prepare your car for summer.