When buying an SUV, it's key to find a ride that not only offers a comfortable cabin and excellent safety features, but also runs efficiency. Because SUVs are bigger than most cars on the road, you want to ensure your used SUV is getting the best gas mileage it can near Delphos. We compiled a list of vehicles that we think our shoppers will love and find surprising about its fuel economy.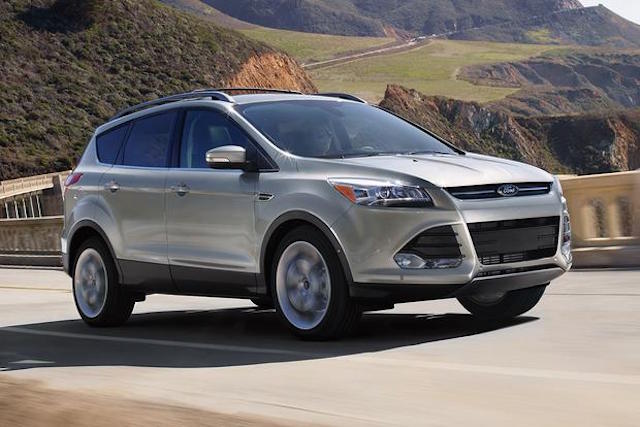 Toyota Highlander: This Toyota SUV is an eager ride ready to roam the roads with you! With impressive fuel economy, commendable engine, a suite of safety and technology features, this is a great option for you and the family.
Ford Escape: The Ford Escape was the first true American compact crossover SUV. Not only does this car provide great fuel economy, it is also budget friendly! Newer versions of this model are equipped with the EcoBoost® engine, which provides an efficient way for the Escape to process fuel.
Honda CRV: This is an excellent choice for shoppers who want a ride that is safe, roomy, and has great fuel economy numbers. You can find this ride in optional all-wheel drive as well. These models come at a reasonable price and the Honda brand always promises quality.
Toyota RAV4: When you buy a used Toyota, Delphos area shoppers are always guaranteed an incredible vehicle that continues to provide you efficient performance. For a reliable SUV that provides optional third-row seating and high MPG numbers, you can count on the Toyota RAV4. The price tag is also a plus!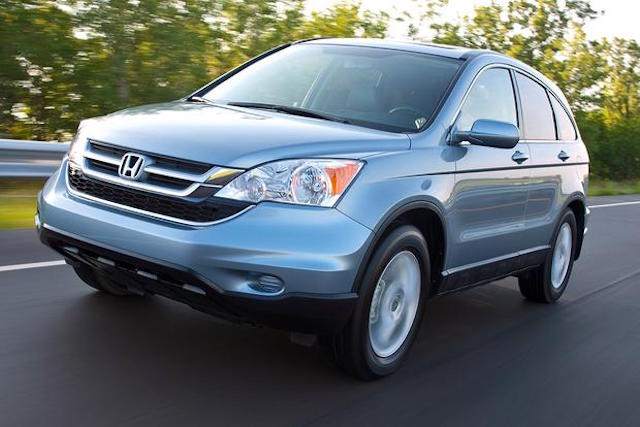 Does My Driving Style Affect My Gas Mileage?
The simple answer: Yes! Those who call themselves an "aggressive driver" or often put the "pedal to the metal" are more likely to see their MPG go down. Instead of abruptly accelerating, start by going slowly and easily. You don't need the engine to work that hard.
Can I Save Money By Using Regular Grade Gas Instead of Premium?
You should just follow what the manufacturer's recommendations are for what type of gas your vehicle needs. It won't produce better fuel economy if you fill it premium if you typically use regular. Premium fuel is needed for high-performance engines commonly found in sports cars. Fueling your SUV with premium (unless required) is just wasting your money.
If you would like to test drive any of our models, contact Ahl For Less at (888) 348-4131.