Winter Accessories To Keep in the Car
Our Lima used car dealer knows exactly how harsh the winters can get around us, and we want to make sure that you have everything you need in your car if you find yourself l stuck in the snow or icy conditions.
Packable Shovel
When you go shopping for a shovel, you're usually forced to choose between a compact, fragile shovel or a big one that takes up all the space in your car. There are collapsible shovels made out of aluminum alloy that come with serrated edges for breaking ice that are great to keep in the back of your car to save space and get yourself out of a situation in which you find yourself stuck. These make for a great investment for the winter months.
Snow/Ice Scraper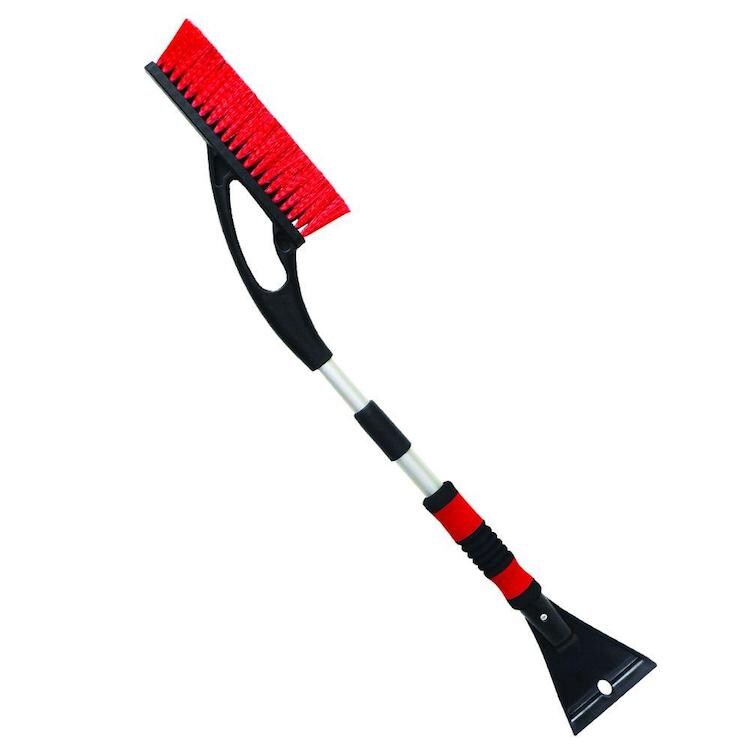 This is an obvious one, yet every winter so many drivers only realize they forgot to throw one in the back of their car after they need it. Cut down on the time waiting in your car in the morning for the ice to melt just by spending a few bucks on a snow brush/ice scraper combo.
Jumper Cables
You should be carrying jumper cables at all times, but especially in the winter when batteries are more prone to dying due to cold weather. Chances are you or someone you know has already had to jump their car in the winter, so don't rely on someone else to have the jumper cables--take it upon yourself to make life easier on you when your battery is dead in the cold.
If your battery does die, you can schedule a service appointment at our Lima service center to have our certified technicians replace it.
Good Spare Tire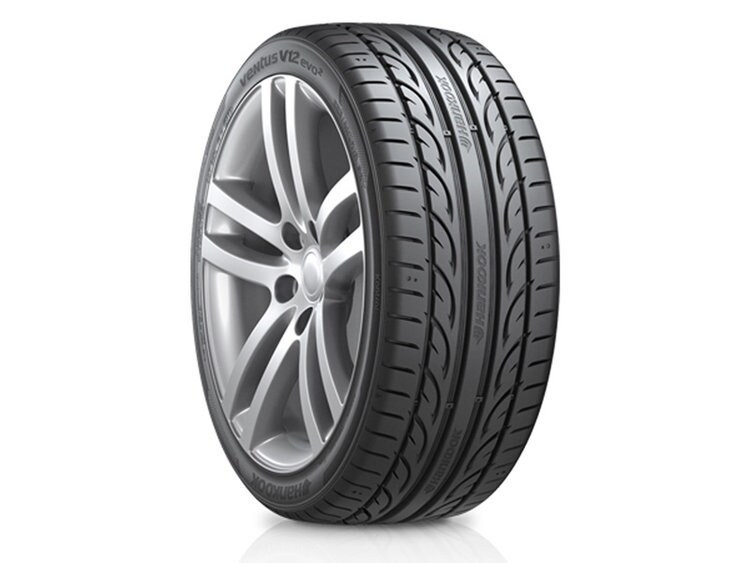 If you have the room to spare, keeping a spare tire that isn't a donut and is in good condition could be the difference between being able to make it home safely or having to brave winter roads on an ill-equipped tire. It's not a cheap backup plan, but you'll be happy you did it when you need it.
Cat Litter/Sand
Rough, abrasive material like cat litter or sand is important to have for situations where you find yourself stuck with your wheels spinning. Even brand new tires can lose their traction, and the kitty litter or sand will give the tires something to grab onto while trying to gain traction.
Contact us today with any questions about what to keep in your car this winter.