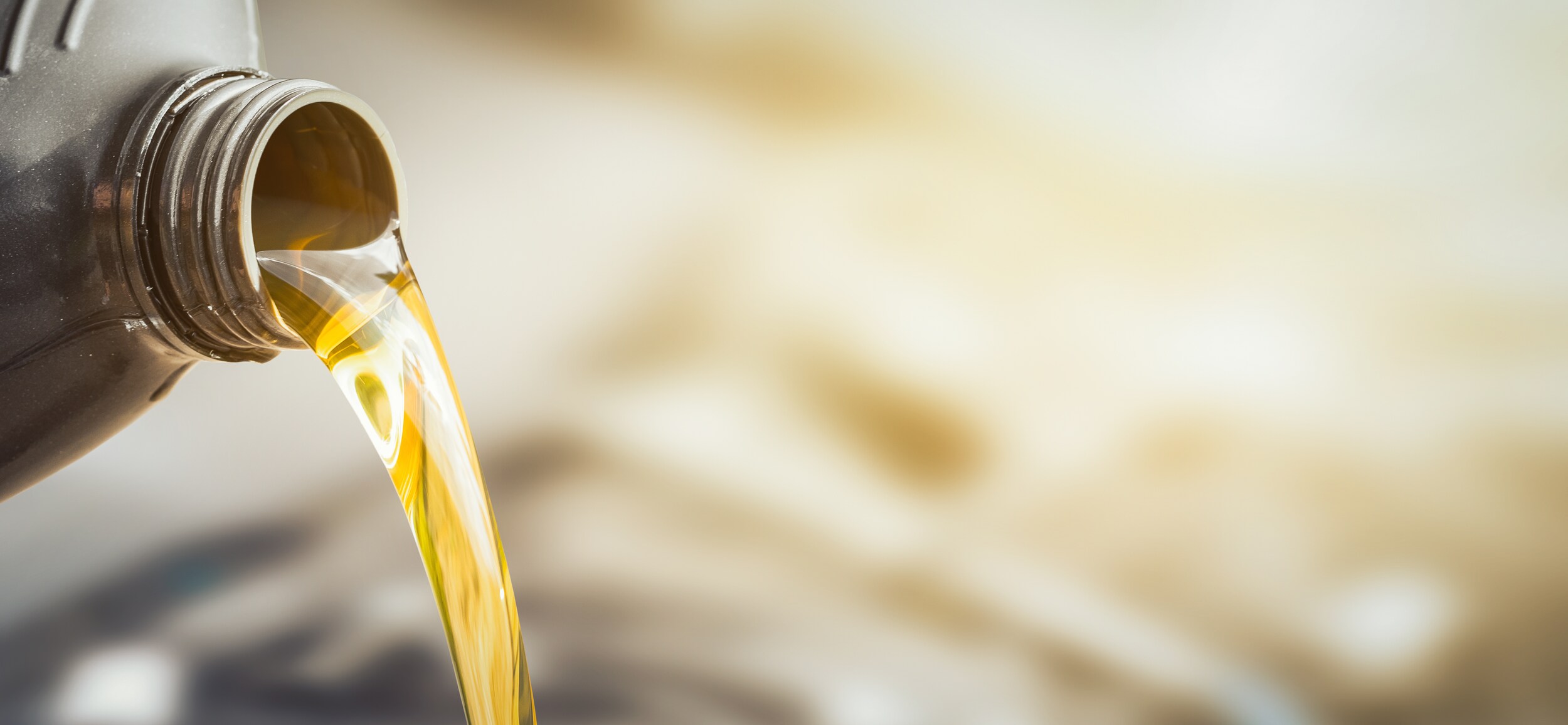 Whether you drive a sedan, SUV, or truck, there's no arguing that oil changes are not only critical to your vehicle's performance, but for your vehicle's engine health and saving your money in the long run. If you think you're overdue for an oil change, visit your local Ahl For Less service center right away and let our knowledgeable team of certified auto technicians assess and change your vehicle's oil!
Signs Your Car is Overdue for an Oil Change
When it comes to caring for your ride, regular oil changes are vital to keeping your engine in tip top shape. Skipping oil changes can greatly jeopardize your engine and cause serious mechanical issues and breakdowns. With modern oil brands, it is generally recommended that you get an oil change every 3,000-5,000 miles.
However, some drivers may not realize they need an oil change until they see, hear, or smell something out of the ordinary. Here are some signs that you are overdue for an oil change:
Burning smells
Unusual knocking or grinding sounds
Thick and gritty oil consistency on dipstick
What Can Happen If You Don't Change Your Oil
It's easy to forget to keep up on your oil change when you only have to do it every 5,000 to 7,500 miles. You may even think to yourself you can put it off just a few thousand more, what's the harm? 
Avoiding simple, routine oil changes can lead to some complicated, prolonged problems. Here's what can happen when your vehicle goes far too long without an oil change:
Voided Vehicle Warranty - Failing to regularly service your car according to factory specifications could render the warranty null and void, this can include any issues stemming from failing to getting regular oil changes.


Complete Engine Failure - Probably the most detrimental consequence of avoiding oil changes. A failing engine can be incredibly costly to replace, if not completely render your vehicle useless.


Increased Fuel Consumption - You may think you're saving time and money by avoiding that next oil change, but ultimately you end up paying more at the pump. Stagnant, old oil thickens and becomes sludge, forcing your engine to unnecessarily work harder and therefore burn more fuel. 
Get Routine Auto Maintenance & Oil Changes near Lima, Delphos, and Wapakoneta
Don't let something as simple as an oil change keep you off the road! Schedule service appointments at your local Ahl For Less service center serving the Lima, Delphos and Wapakoneta areas. If you have any questions or inquiries, feel free to contact us today!

Always remember to check out our parts specials!