Our Fort Wayne area used car dealership is excited to be a part of your college experience by giving you the car you'll create all your memories in. We've put together a list of the best used cars under $10K for college students for you to consider when picking out your perfect vehicle.
Honda Accord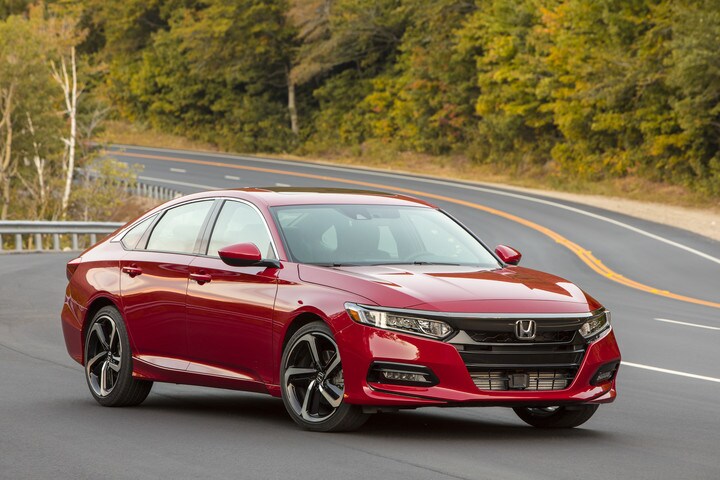 The Honda Accord has a history of impeccable safety ratings, earning an excellent safety rating from the NHTSA from 2008-2010, and has earned a Five Star Safety Rating from the NHTSA every year since 2011, when they switched over to more stringent crash tests. It features standard anti-lock brakes, side-curtain airbags, front-side airbags, and stability control in every model year since 2008.
The Accord offers more than just safety--they are exceptionally reliable and fuel efficient, so less money is spent at the pump and more money is put right back into your wallet.
Hyundai Sonata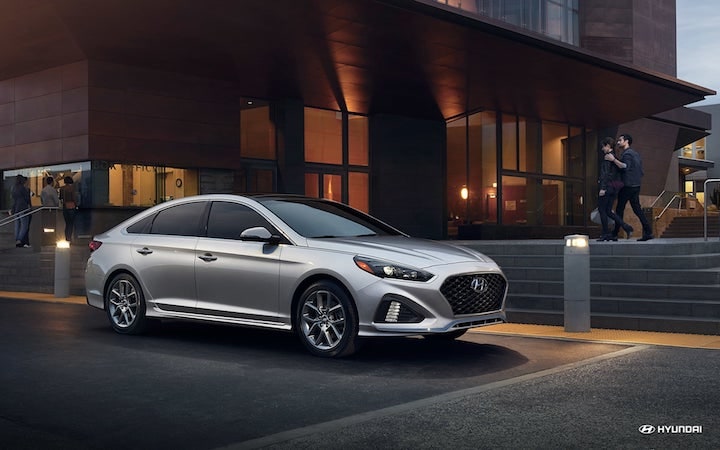 The Hyundai Sonata is another cost-effective, incredibly safe option for Fort Wayne area students who place a premium on trunk space. The trunk opens up to reveal a whopping 16.4 cubic feet of cargo space--enough to fit you and your friend's stuff for a weekend-long road trip. Some models even come with SiriusXM radio for hours of endless entertainment.
Toyota Corolla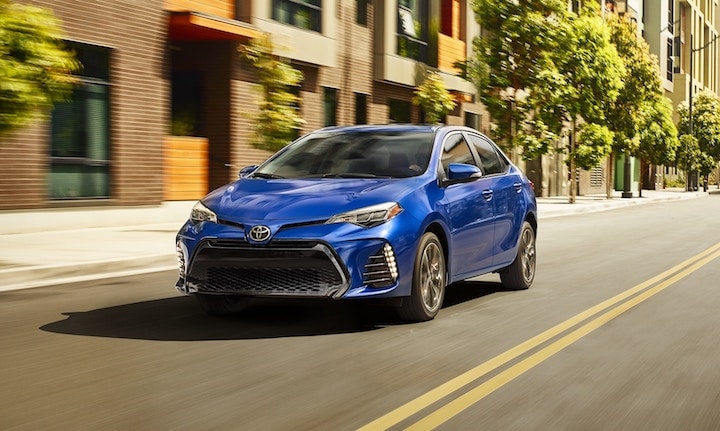 The Toyota Corolla is best known for garnering millions of fans thanks to its subtly sleek appearance, a collective millions of trouble-free miles, and a resale record that makes the competition envious. One of the best selling vehicles in America for a reason, the Corolla does everything right--recent models can get you up to 42 miles per gallon on the highway, and J.D. Power has named it the Most Dependable Compact Car on the market.
VW Jetta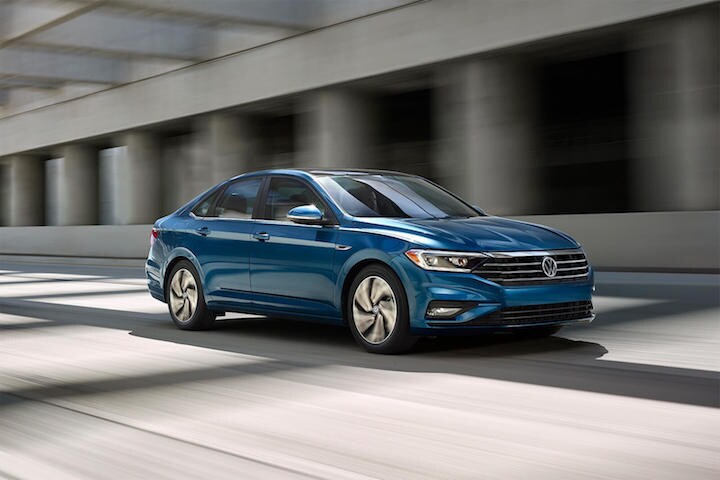 With a storied history in dependability and reliability, the Volkswagen Jetta will never fail in getting you from point A to point B. It's stylish enough, especially past 2010, and it is one of the more spacious cars in its class. That means more room to pack, and more room to carry around friends safely. It also doesn't hurt that the Jetta has earned an IIHS Top Safety Pick every year from 2009-2017, so you know you aren't putting yourself in danger behind the wheel of a Jetta.
Contact us today with any questions about the availability of any of the cars on our lot. We're looking forward to helping you out!