Which Cars Are Best In Snow?
Our Lima used car dealer is preparing for winter, and you should be, too. If you're in the market for a used car this time of year, it might not be a bad idea to check out which cars perform the best in wintry conditions and snow on the road. We've compiled a list for you to start off your shopping on the right foot.
Subaru Outback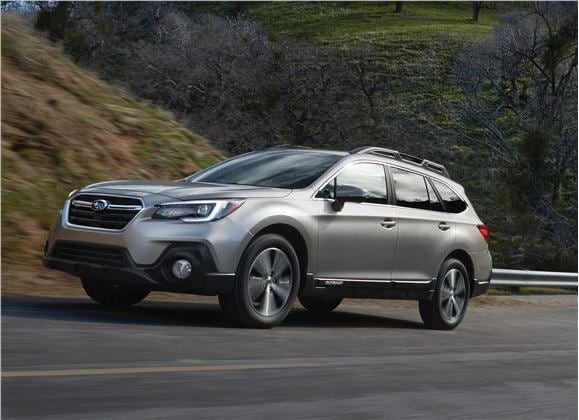 The Outback regularly outperforms its wagon competitors, even holding its own against luxury competitors for a much more affordable price. As always with Subaru, it comes standard with Symmetrical All-Wheel Drive and a choice of four-cylinder of six-cylinder engine. Its ground clearance will help you navigate snowy streets and responsive and predictable handling is a trademark of the Subaru brand.
Honda CR-V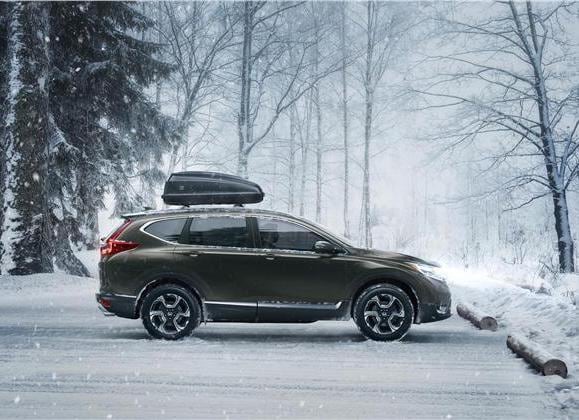 As always, Honda makes it easy and affordable to get a fully-loaded vehicle with the CR-V. All-wheel drive is relatively inexpensive compared to competitors, and strikes all the right notes in terms of practicality, safety scores, cargo space, and handling. Upgrading to the turbocharged powertrain gives you better fuel economy.
Volvo V90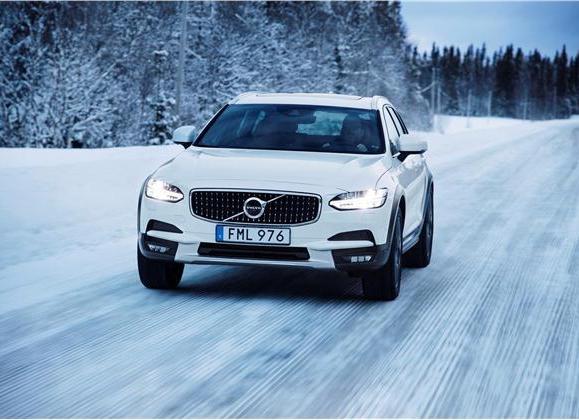 Joining the Outback as one of the best wagons on the market, shoppers who opt for the Cross Country trim of the V90 will get heated seats in both the front and rear row plus a turbocharged and supercharged V4 coupled with all-wheel drive. The upscale interior is a nice addition to those who prioritize comfort.
Lima drivers can check out our selection of used cars for sale for all of our winter driving options.
Ford Fusion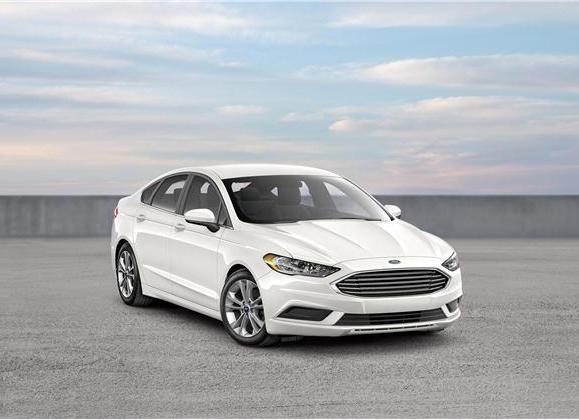 If you're dead set on getting a sedan, the Fusion is one of the very few sedans on the market that offers an available all-wheel drive. It's affordable, and features a choice of four powertrains so you can customize your ride to how you see fit. Balanced handling makes it a predictable and safe choice for winter driving.
Chevy Equinox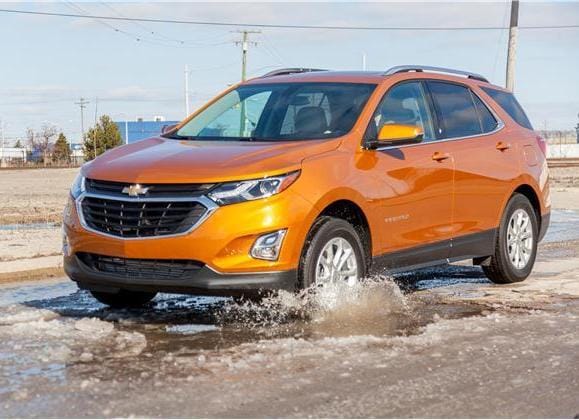 The Equinox is a great compact SUV that offers all of the functionality of an SUV while not sacrificing any performance. Two turbocharged four-cylinder engines and a turbodiesel engine all provide great fuel economy, and a stable and comfortable ride is bolstered by optional all-wheel drive. Remote start allows you to warm up the car before you even get in.
Subaru Crosstrek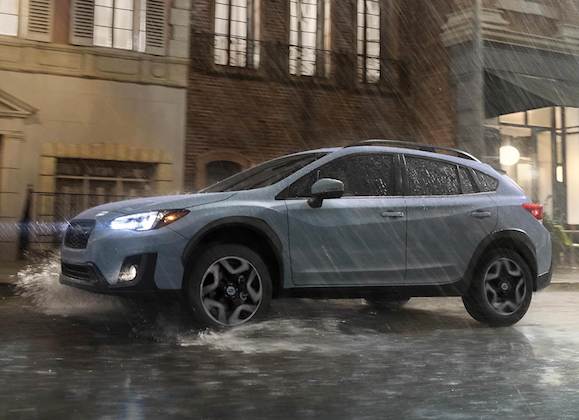 Once again, Subaru impresses with the Crosstrek, an affordable compact SUV that comes standard with Symmetrical All-Wheel Drive that drives torque to whichever wheel needs it most--coming in handy when you find yourself driving in deep snow.
Jeep Compass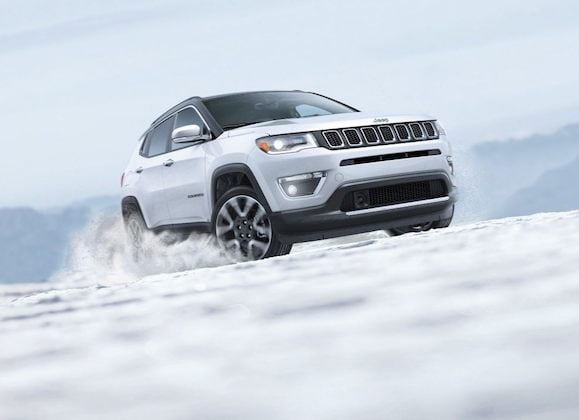 How could you have a list of snow-ready vehicles without including a Jeep? The brand's propensity for handling adverse road conditions is well known, and for good reason. You get fuel efficiency and great everyday driving behind the wheel of the Compass along with Jeep's pedigree. You have the option to select your drive mode in a Compass, which means your ride is tailored to the snow.
Contact us today with any questions about the availability of a model on our lot or to schedule a test drive.