Why Buy An SUV?
Our used car dealer serving Delphos has a ton of different options for you to choose from on our lot, one of which being the SUV. There are plenty of reasons to ditch the sedan and go for an SUV, and we're here to outline a few of them for you.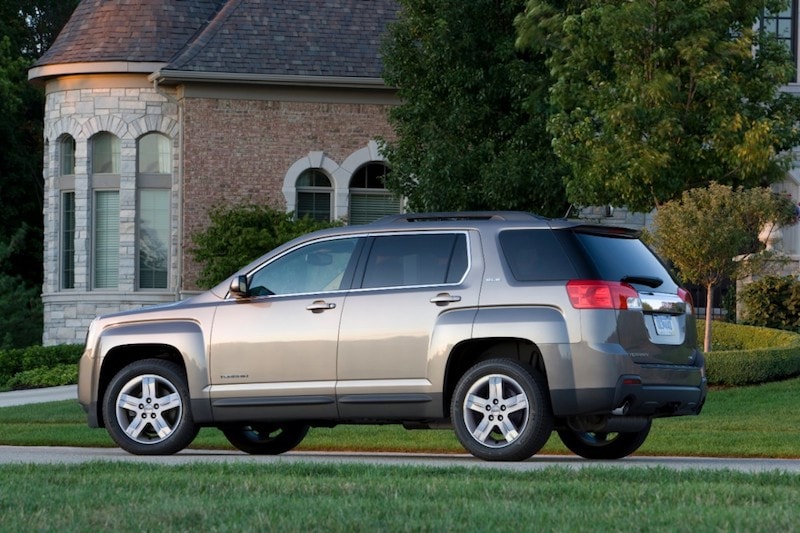 Enhanced Four-Wheel Drive
While some sedans and hatchbacks will offer four-wheel drive as an option, almost every single SUV on the road today comes with a four-wheel drive or all-wheel drive option. Not only does this make for a vehicle that allows you to take it wherever you need to go, such as camping trips and drives into the mountains, but it also acts as a great safety feature. With all-wheel drive, you can tackle adverse road conditions with ease, since all wheels are able to gain traction on slippery ground and keep you firmly on the ground even as you begin to hug curves.
More Space and Comfort
Bigger body means more space and a more comfort-driven interior than many sedans--often, second row seats can fold flat, making for well upwards of 50 cubic feet of cargo space. This means running errands, taking the kids to soccer practice, and taking road trips get a whole lot easier when you can configure the interior to however you need it. Passengers, both in the front and rear, are able to stretch their legs out more than ever.
Delphos area shoppers looking to take advantage of all the extra space they get in an SUV can check out the SUVs we have available in our selection of used cars for sale.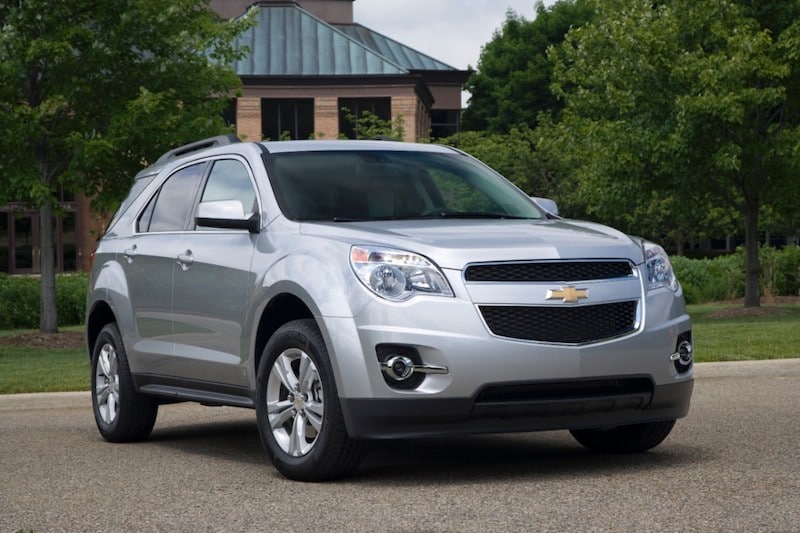 Family-Friendly
Being that SUVs are naturally more family-friendly thanks to their space, they automatically focus more on safety features than a lot of cars. New technology has allowed many automakers to feature driver-assist technology such as Forward Automatic Braking, Adaptive Cruise Control, Lane Departure Warning, and more as standard across all trim levels.
Contact us today with any questions about SUVs and why they make for a great option as your next vehicle. Schedule a test drive of one now!