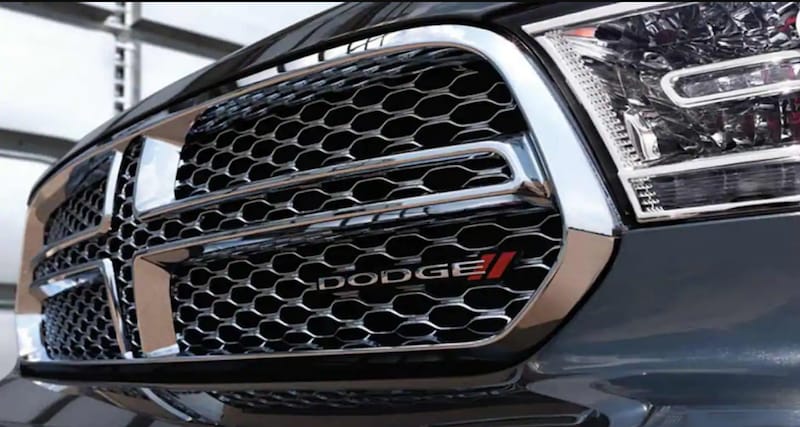 Since the early 1900s, Dodge has been a leading manufacturer of American-made vehicles while also being a leading innovator, spawning entirely new market segments with creations like the ever-popular Dodge Caravan, the first ever minivan, and the Dodge Durango, positioned nicely between smaller SUVs and full-size SUVs. They were also among the first to turn the truck into what it is today--with convenient, car-like features  that focuses just as much on the driver's comfort as it does the truck's performance.
Popular Dodge Models
Dodge Durango
Dodge Challenger
Dodge Charger
Dodge offers a diverse lineup to drivers with all different kinds of needs and wants. The classic Challenger and Charger models cater to the thrill seekers who want to feel the true power of a Dodge Hemi V8 screaming down the highway, while the Durango and Journey are full-size and mid-size SUVs that cater to families or adventure-chasing drivers that just love the freedom of having an All-Wheel Drive vehicle that can tow with the best of them.
To round it off, the Grand Caravan is still a leader in the minivan segment after over 30 years of production and innovation. Delphos area drivers can check out our selection of used Dodge models for sale to see if we have what fits their needs.
Is Dodge A Good Brand?
As a community-focused used car dealership, we don't want to carry any brands that give Delphos area drivers less than the best. That's why we're proud to carry Dodge, one of the most widely recognized brands in the industry. In 2016 alone, the Challenger took home Most Loved for specialty coupes from Strategic Vision, Most Ideal Sporty Car from AutoPacific, and Best Pre-Owned Value for sports cars from TrueCar. The Charger was awarded Best Residual Value for full-sized cars by ALG and Most Loved for full-sized sedans by Strategic Vision, and the Durango was awarded the Best Buy Award for SUVs by Consumer Guide and Most Loved for mid-sized SUVs by Strategic Vision.
Contact us today to test drive an award-winning brand that will keep you going for years to come or to ask about the availability of our used Dodge models.