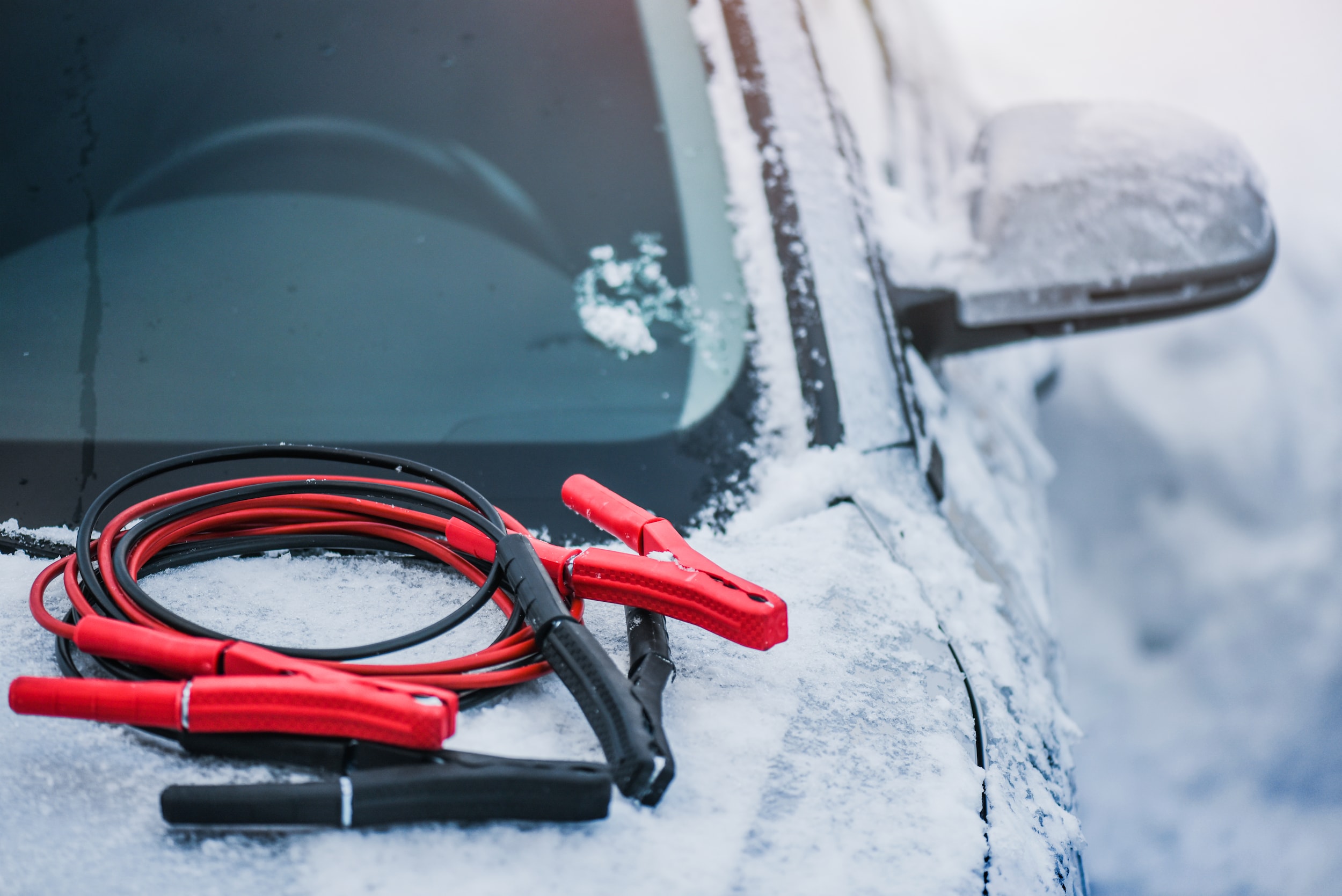 We've all been there, it's a cold winter morning, you're in a rush to start your commute and then suddenly your car won't start! If this sounds familiar, don't worry you're not alone. Not being able to get your car started is quite common in the winter or colder temperatures.
At Ahl For Less, we are dedicated to serving our community's drivers and preparing them for whatever mother nature has to throw at roads from Lima to Delphos to Wapakoneta. 
Reasons Why Your Car Won't Start in the Winter
Aside from the typical all-year round reasons why your car won't start, here are a few winter season specific reasons as to why:
Dead Battery: Usually the most common cause for a car not starting, a dead battery can be a headache but ultimately avoidable. Simply put, freezing temperatures can greatly slow down or weaken a battery's charge. It's highly recommended to charge your battery every two-three years, or to get it routinely checked during regular auto service visits.


Moisture/Water in the Fuel Line: Relatively rare compared to a dead battery, it is very possible for snow or frost build up to melt and enter the fuel line. This water can then re-freeze and cause a blockage in your fuel line. No fuel means no driving.


Failing Carburetor: Out of all the troubleshooting issues, a failing carburetor typically only ever applies to much older vehicles and is now not as common as a dead battery or blocked fuel line. Because newer model vehicles operate with a fuel injection system, older cars with carburetor are very susceptible to cold temperatures due to ice build up.
Get a New Car Battery, a New Starter, and Auto Maintenance near Lima, Delphos, and Wapakoneta
As mentioned above, the freezing temperatures of the winter can be a strain on your battery especially an older, unmaintained battery. Whether it's issues with your battery, starter, fuel line or a mystery component, our trust technicians will get it fixed. Remember to check out our parts specials!

Make sure your car is prepped for the winter, and schedule service appointments at your local Ahl For Less service center serving the Lima, Delphos and Wapakoneta areas. If you have any questions or inquiries, feel free to contact us today!